Symptoms: After you upload long text and view the newly created document only the last line of text appears. See Figure 1 for an example.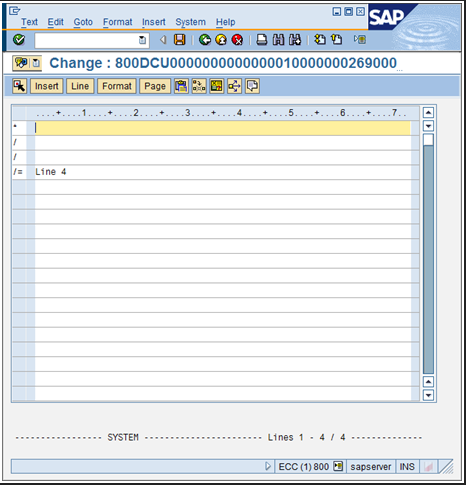 Figure 1 - The last line of text is the only line that appears in the document.
Cause: When recording hitting any of the buttons, such as Insert or Line, or hitting the Enter key causes a new screen to be created in the recording. When the upload is performed the new screen for the Long Text Editor does not save the previous lines text.
Resolution: To resolve this behavior you must click the Line button for each line of text you wish to enter before typing any text into the document. Then click on each line and fill the document out. Once the document is filled out you can save. Take care not to hit the Enter key while filling the document out.