Issue
When extracting data using Collect RFC based extracts, decimal data is incorrectly converted. For example a value of 1558.000 in SAP, is written as 1558000 in the SQL table.
This issue occurs when the locale of the Windows System Account that runs Stewardship Tier Services is set to a value that has a different decimal notation compared to locale English (United States).
Solution
Windows Server locale must be set to English (United States).
To set the locale on the Windows Server:
Navigate to Control Panel > Clock and Region.
Select Region.

Change the Format to English (United States) and click Apply.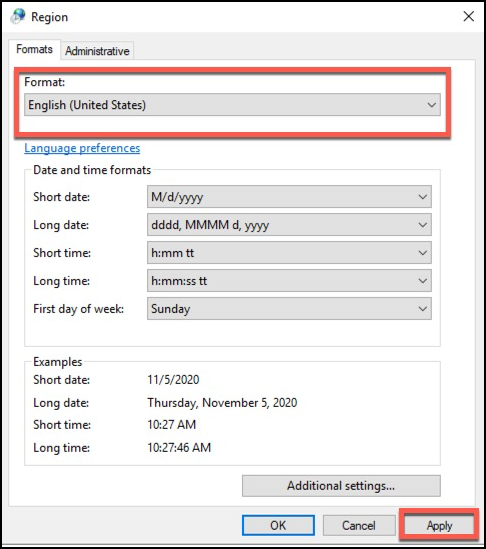 Select the Administrative Tab and click the Copy Settings button.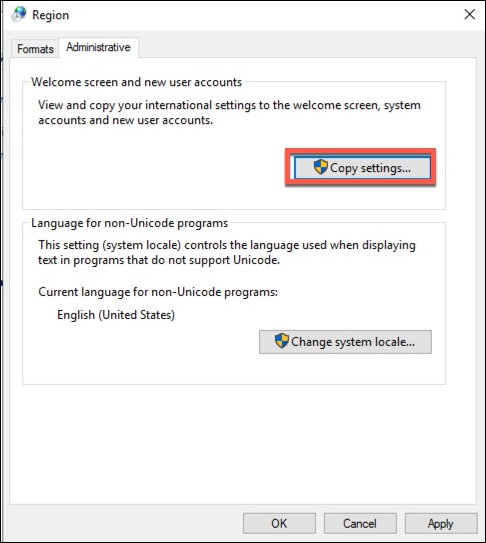 The Welcome Screen area shows the settings associated with System/Service Accounts.
To align the locale, check the 'Welcome Screen and System Accounts' option and click OK. This will update the System / Service Account locale.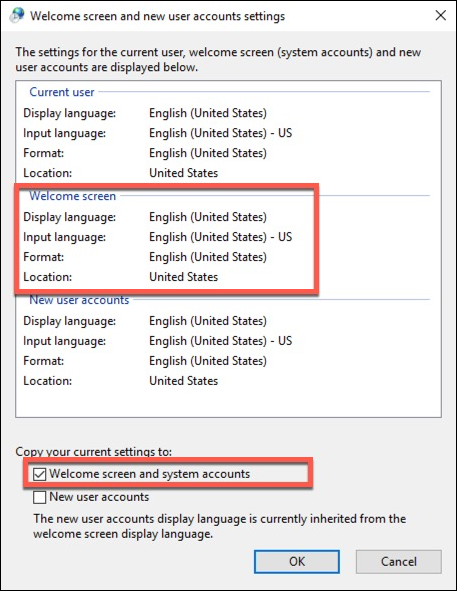 Restart the Stewardship Tier Services (referred to as CranSoft Service DSP).