Framework Version: 6.0.1
Application: Collect 6.0.1
Browser: Chrome
Description of the problem:
Build Package is grey on every table and every source. This is consistent for Active tables and sources, as well as sources and tables with every kind of boaStatus. My user group has the necessary keys/security to the datasource as well.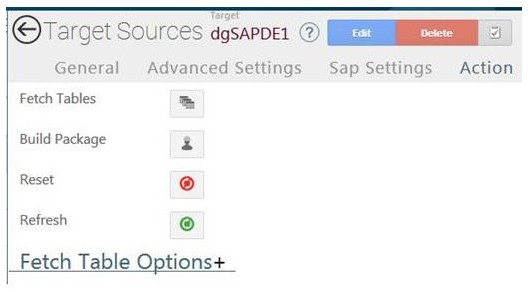 Resolution:
Fixed. I had Power Designer, Power User, AND I also had User. User will overwrite the Power User right so I deleted the User Group from my UserId in Collect.