Framework Version: 5.3.3.X
Application: DSW 5.6
Description of the problem:
The targets have been migrated along with the source, reports and exports from the older version (Version 5.3.0.10080) of the CranSoft, to the new version of 5.3.3.15318 CranSoft. When clicking on the boaStatus icon at the target source gives the following error message.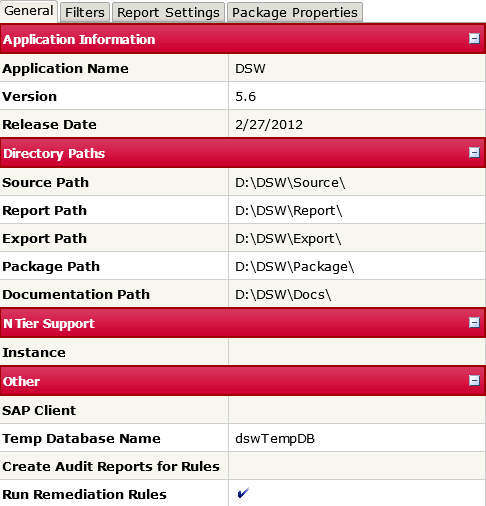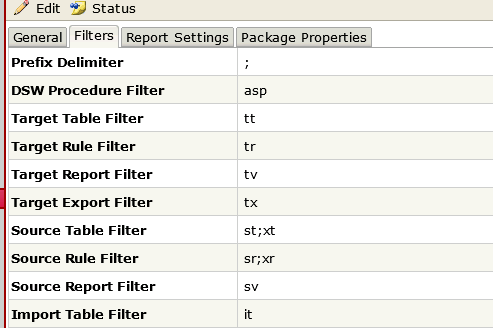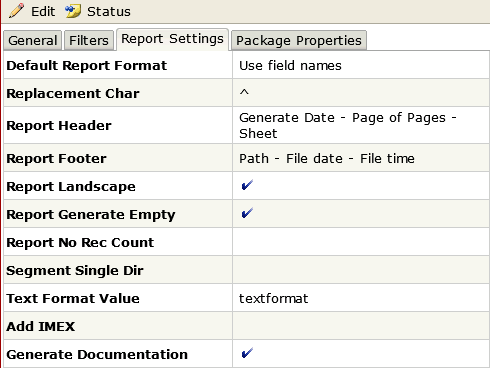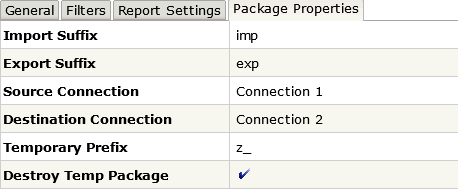 Resolution:
To resolve this particular error, the Source Connection Type field needed to be changed from DATABASE to NONE when the PackageName is NULL.