Versions: DSP/DSMA/ISA 6.x
To set the security level for any page in DSP, navigate to System Administration > WebApps and click on the Groups icon for the WebApp in question.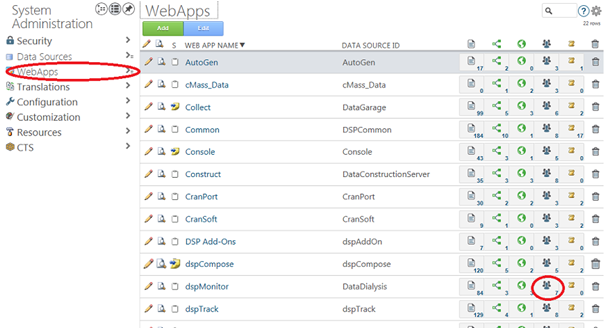 Here you can create a custom security group or update an existing one by clicking on the Pages icon.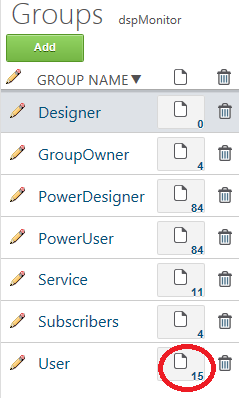 You can adjust the level of permissions for each page or add a new page to be allowed for this group. To provide only the ability to view the page, select just the "Allow Select" option.